Need Help? Whether it's In-store or Online, we will give our best to support you.

All our products are 100% authentic and sourced directly from brand owners and authorized distributors.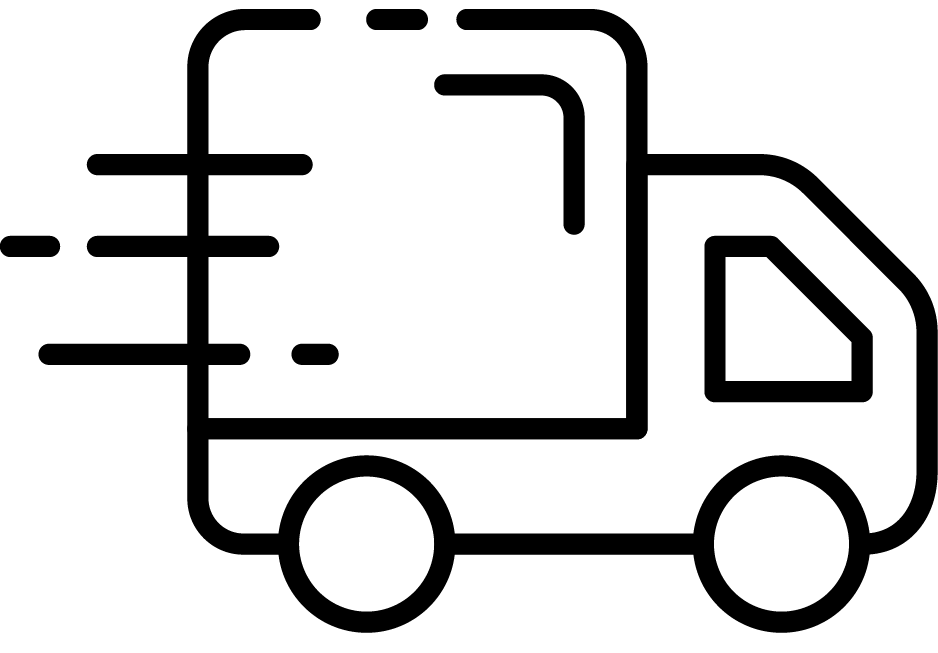 We provide free delivery service when you make a minimum purchase of $50.

We offer a percentage discount based on a minimum purchase. Ask us to find out more.